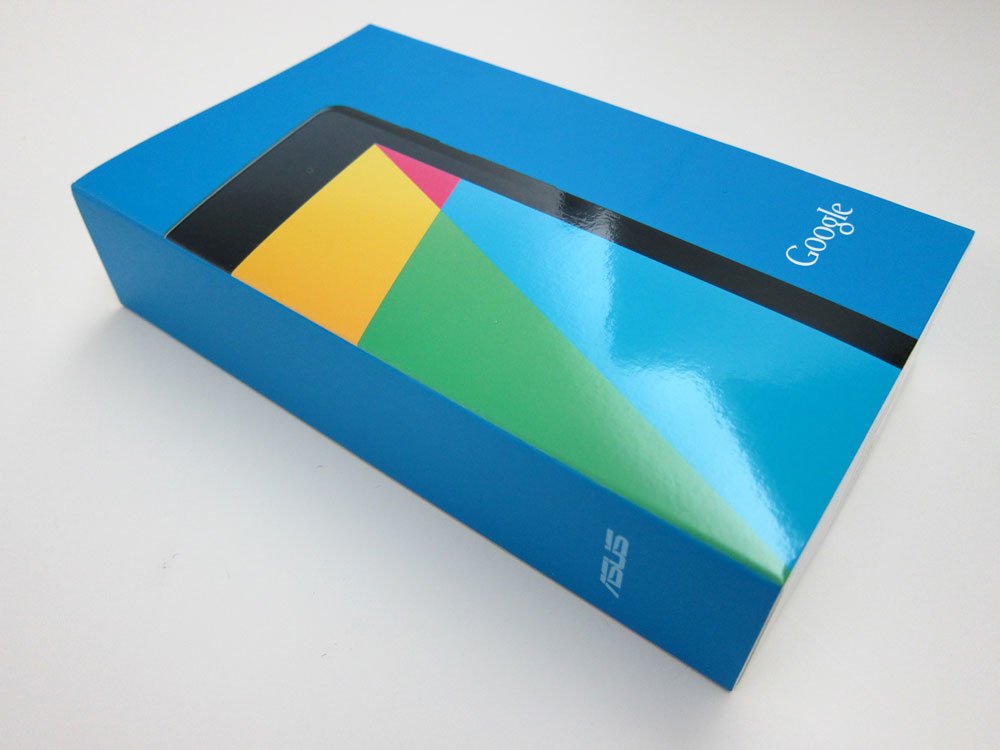 For some time I've been dropping an older Acer 7″ tablet in my bag with a Logitech Keyboard and an HDMI cable. It was a good device, but time to move up.
Now that LTE is commonplace, WiFi-only devices had become a struggle for me. Don't get me wrong, network is everywhere but:
Client sites are appropriate when solving their business problems, but receiving most family notifications is best done over my LTE
When you're living life in the fast lane, there is very little time to lounge in a coffee shop
If your WiFi at home is wonderful, there are just too many other things to utilize than a tablet
LTE is faster than many WiFi enviroments
There are many attractive tablet offers, but critically few that support LTE. I like the simplicity of a native-android device and picked up an unlocked 32Gig Nexus 7 (2013), and added it to my AT&T Account.
It started updating right away after I signed in from the store, and found it convenient that most of my settings were transferred over when it automatically linked into my home WiFi and prompted me to upgrade to the latest KitKat release.
24 hours have passed since. There hasn't been much time to spend with it, but discovered that life on a modern tablet is wonderful:
I can print directly to my Wireless HP Printer at home
Google's Office Apps are more impressive than they were
It's making my living room TV look like something is wrong with it 🙂
The LTE feature saves time, and the WiFi is speedy
I ended up removing a few auto-duplicated apps that were no longer needed
Larger tablet screens are very nice, but being able to hold it securely in one hand is a benefit
My Logitech Bluetooth keyboard is showing it's age, but will continues to be effective. I'm looking forward to having it close.